Services
We pride ourselves on building trusted long-term relationships with our clients and know that peace of mind is one of the most important things we can give them.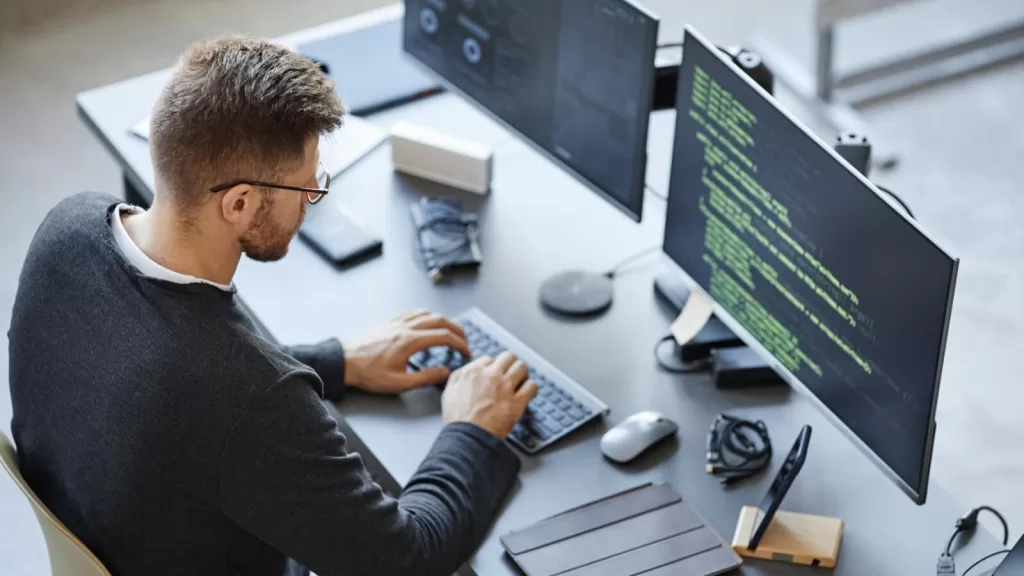 Support & Maintenance
The relationship with our clients doesn't end once we have delivered a class-leading system, consultation project or training course. We also have a comprehensive support and maintenance offering to ensure we keep your system in peak condition, and we can promptly deploy any updates or evolution.
You will also benefit from the ongoing support and knowledge from our engineers, consultants and management team – we become an extension of your business and a genuine partner in improving your operation and efficiency.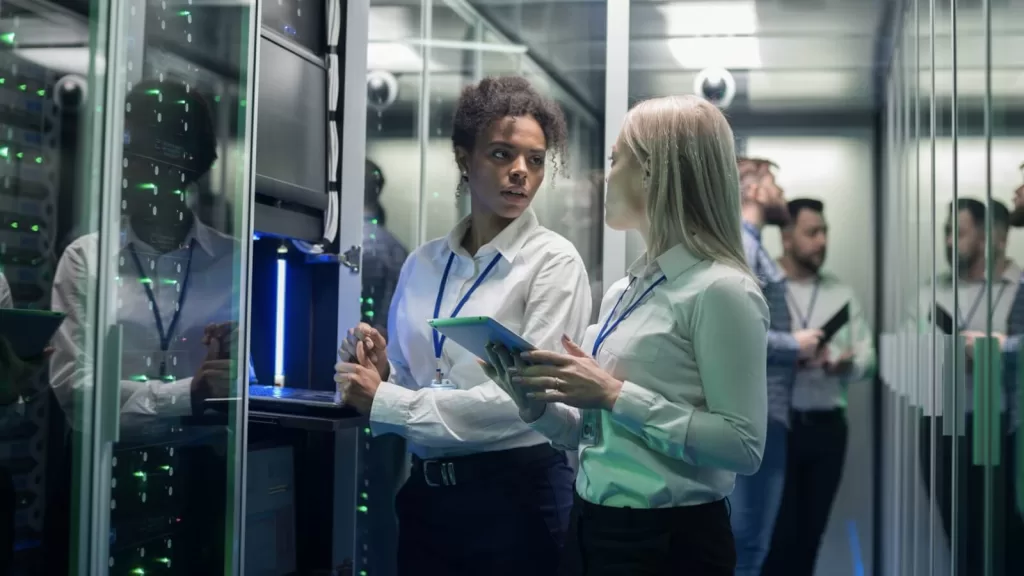 Design & Consultation
Design is the key to a successful project start, so our initial priority is to develop an accurate Function Design Specification (FDS) based on information for the User Requirement Specification (URS) or contract specifications and close consultation with the client.
The FDS contains all the information relating to the solution, including hardware, control philosophy – how each area of the plant operates under automatic control, SCADA system details – screen layouts, navigation charts, alarm handling, trending and reporting, network architecture, process diagrams, flow charts and alarm lists.
Our design capabilities are not just limited to our turnkey projects; our unique skill set means our engineers and consultants are crucial to developing many high-profile production designs for clients across diverse systems within operational critical environments.
System Integration
Let our team be a part of your team. Our dedicated and enthusiastic professionals have decades of experience and objectively challenge our clients to give them the best possible advice. With this approach, we improve the performance of clients' businesses.
Our quality and environmental accreditations ensure that we execute projects in a sustainable, structured and disciplined manner, and we are on time and budget, using the latest technology.
We have deployed our engineering and management teams into blue chip companies and large PLCs, providing ICS consultancy and technical expertise to large project teams across a broad range of industry sectors.
Our independent and objective approach gives our clients complete system assurance and confidence.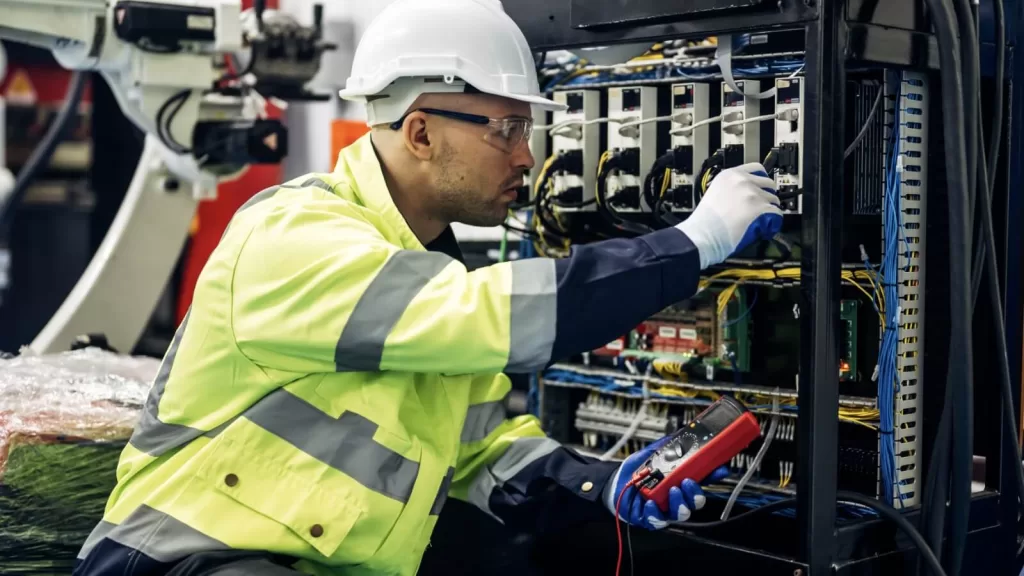 Panel Design & Build
Our state-of-the-art 2,500 sqft workshop provides a comprehensive electrical panel building service with in-house design, manufacture and testing facilities.
Our fully qualified engineers design, build and install all electrical control systems, including Form 4 control panels, SCADA, PLC, MCC, LV Switchgear, Power Distribution and Remote Telemetry Units.
Because we are working in-house, we are in control of all aspects of quality and delivery, so all panels developed are extensively tested and supplied with detailed documentation.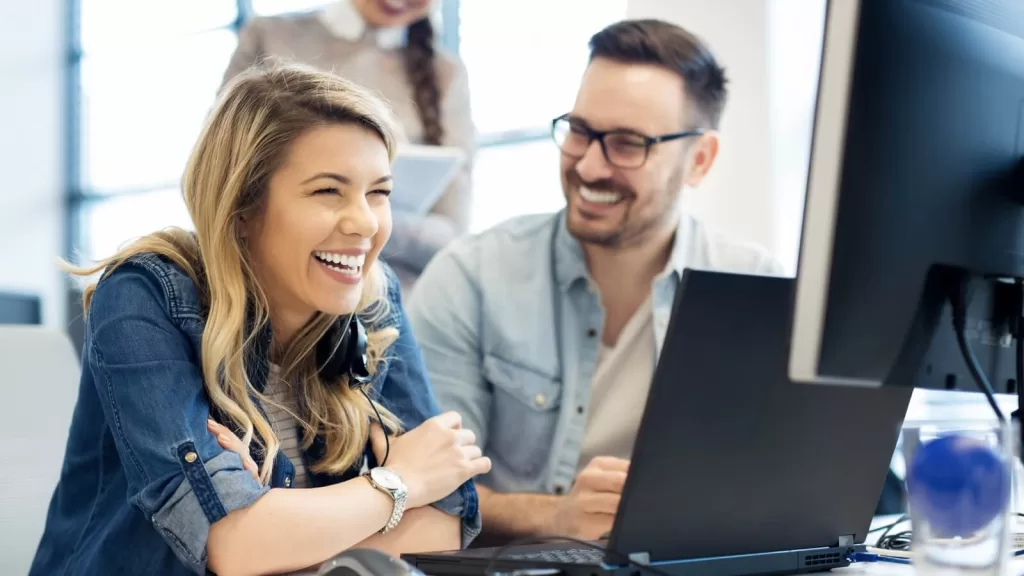 Technical training courses
We provide bespoke training packages for your clients' needs. Courses are tailored around your equipment and plant to ensure that it is specific to your training programme and systems.
We carry out a full training needs analysis on each member of your staff and provide all coursework, user manuals and certification. We deliver all this from our comfortable training facility in Derby.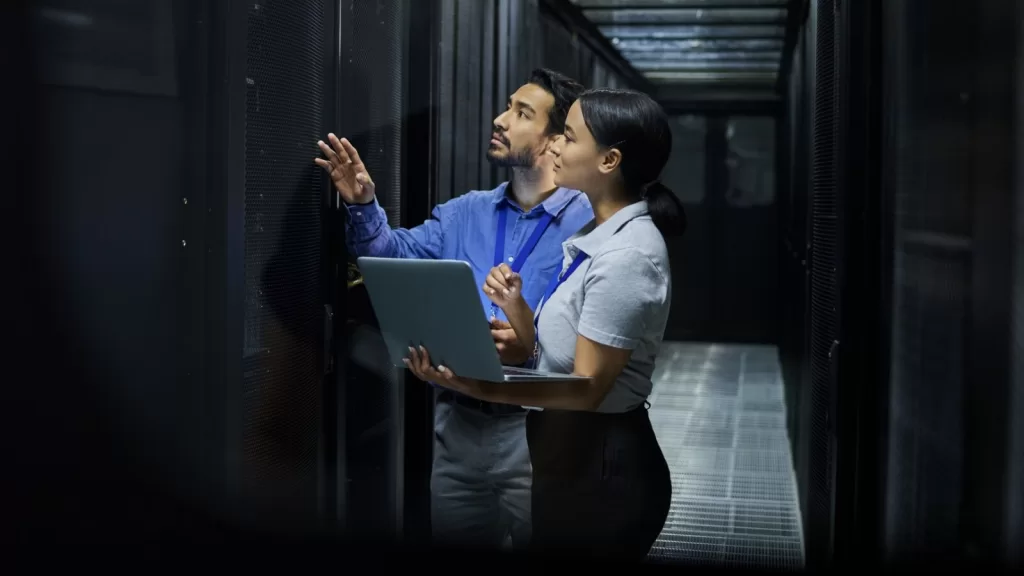 Decommissioning & Obsolescence
We have a proven track record of decommissioning systems in complex and high-profile environments such as Heathrow's Queens Building and Terminal 2.
Using our extensive knowledge of a diverse range of systems and a proactive approach, we can decommission and make safe many disparate systems, as well as implement new ones.
What our clients say
"Chris and Rob were a pleasure to work with. Besides their obvious technical abilities, they were flexible to work around us and delivered a system that performs as planned. Core Controls as a team have delivered beyond what I could have expected and I sincerely hope that I get the chance to work with them on future projects."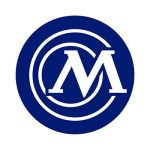 "Core Controls have been providing the maintenance and support of the specialist tunnel systems within the Meir tunnel on the A50 since 2016.  Their friendly and professional approach in providing the service make dealing with them a pleasure.  Their engineers are enthusiastic and knowledgeable but most of all conduct themselves in an open and honest manner, I find their "can do" attitude refreshing and very positive making them a joy to work with."

"Core controls were very professional in their approach to the project and provided a functional design specification to ensure that all customer requirements were met. Core controls were involved in the project from its inception to completion and provided excellent service and I would not hesitate in recommending them for any future projects."
"Core Control Systems Ltd were employed by Costain for the full refurbishment and replacement of all the tunnel communication systems and integration. They were contributory to the successful completion of the project and were commended by Welsh Government for their quality and performance. Their approach to the project was collaborative, professional, and highlighted their knowledge on relevant standards and equipment. The integration of all the systems was delivered successfully, saving on programme and costs."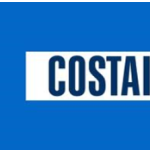 Who we work with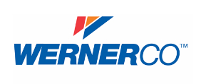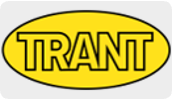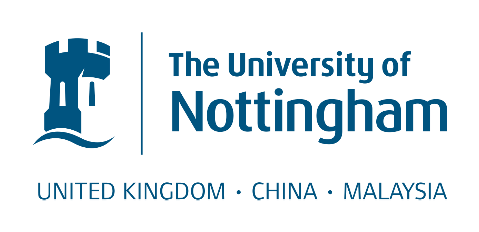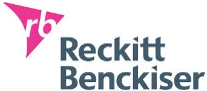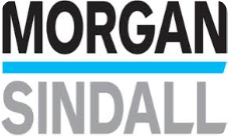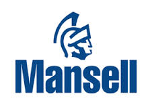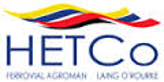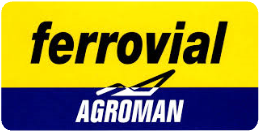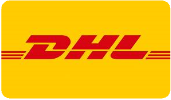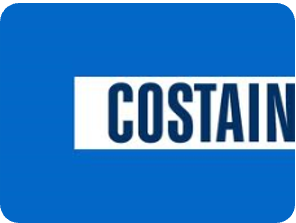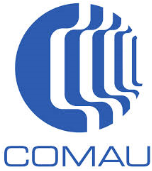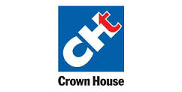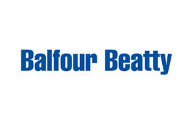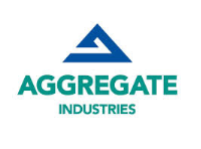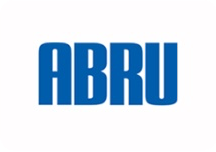 Our values
From the origin of Core Controls, three fundamental values have been critical to our success:
We proactively commit to improving ourselves, our skills, and our knowledge to provide our clients and colleagues with the best possible products and services.

We are accountable for honouring our commitments to each other, our clients, and our families.
We go above and beyond to surpass expectations. By prioritising our values, our decisions take us one step closer to achieving our goals and, most importantly, our company mission.

Talk to us
Whether you have an engineering project we can bring our expertise to or you have the skills and vision to join our team, we want to hear from you.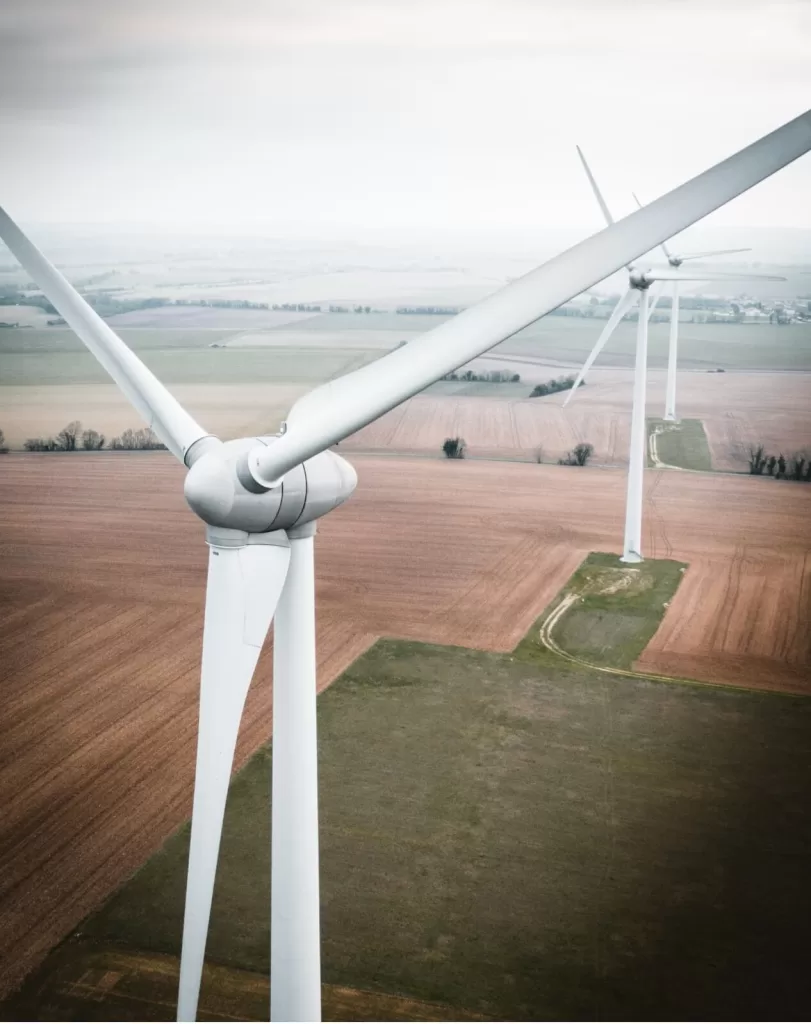 Accreditations