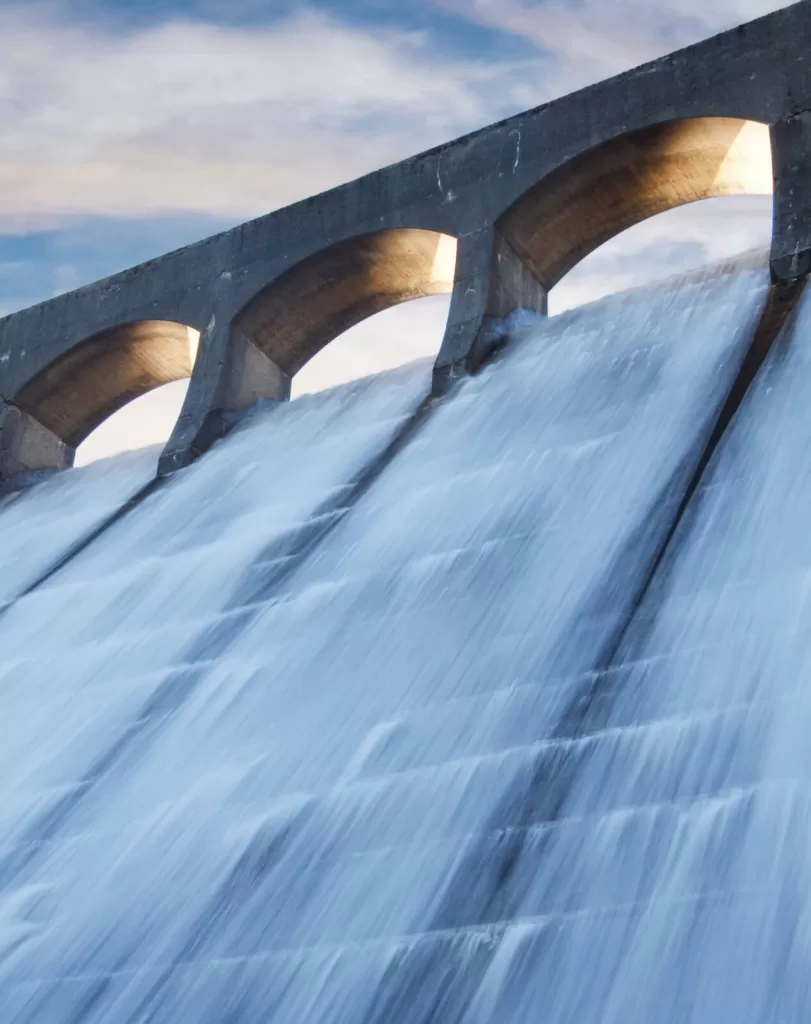 Enabling a safe and sustainable future
Creating a sustainable future is not just building the infrastructure to deliver tomorrow's needs but developing engineers who can innovate and solve future challenges that we may not yet even be aware of.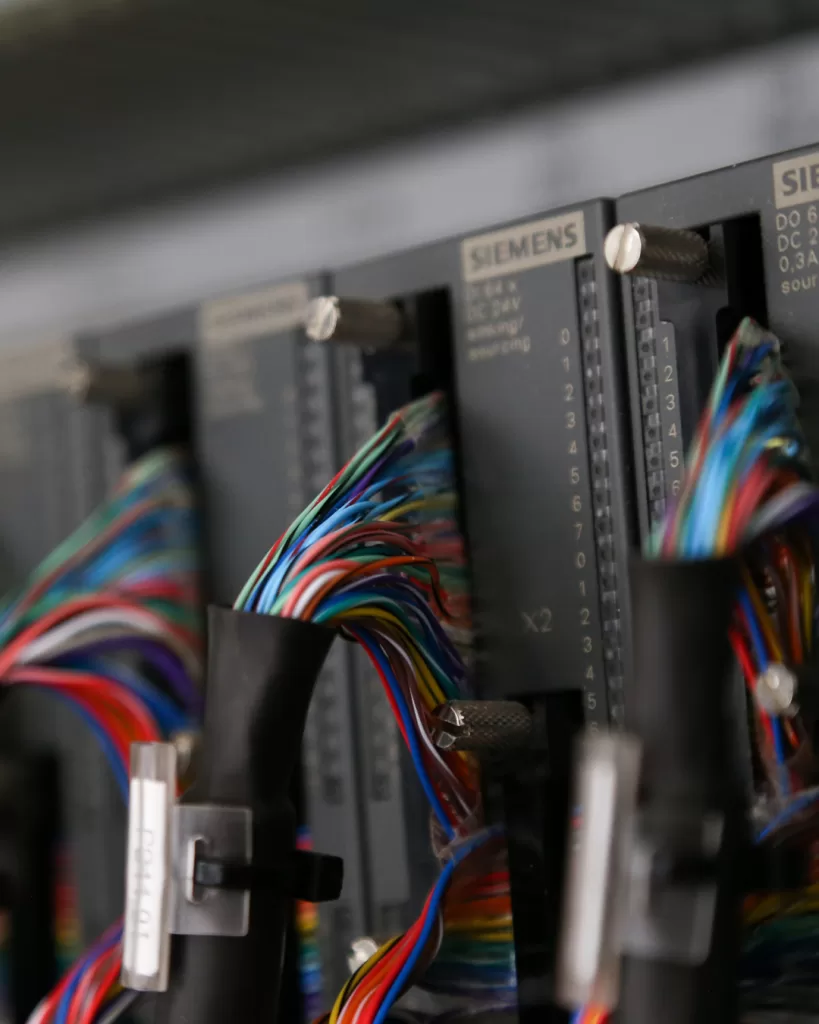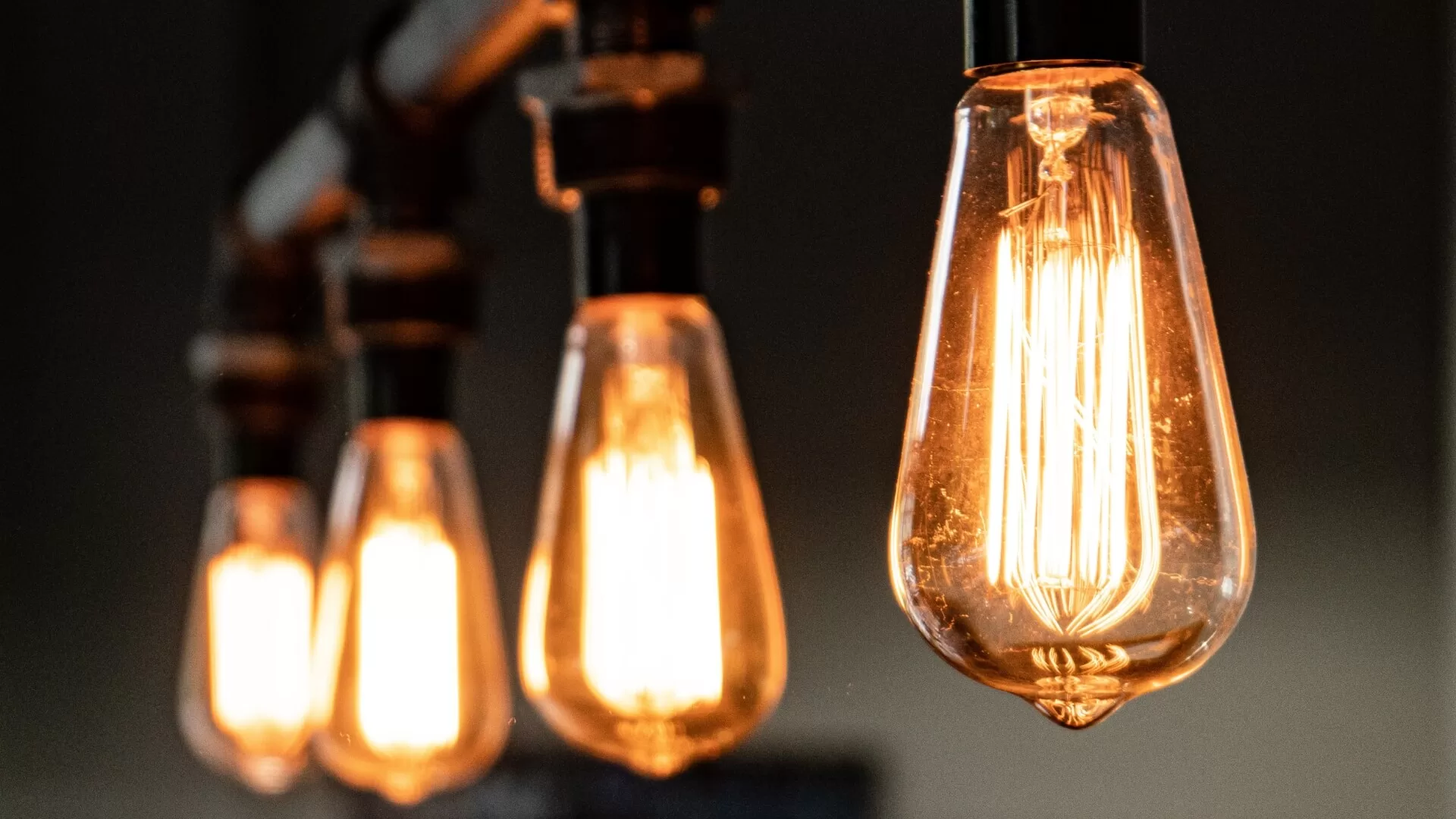 Partners in possibility
Stabilising the National Grid – power storage solutions to make renewables the viable alternative.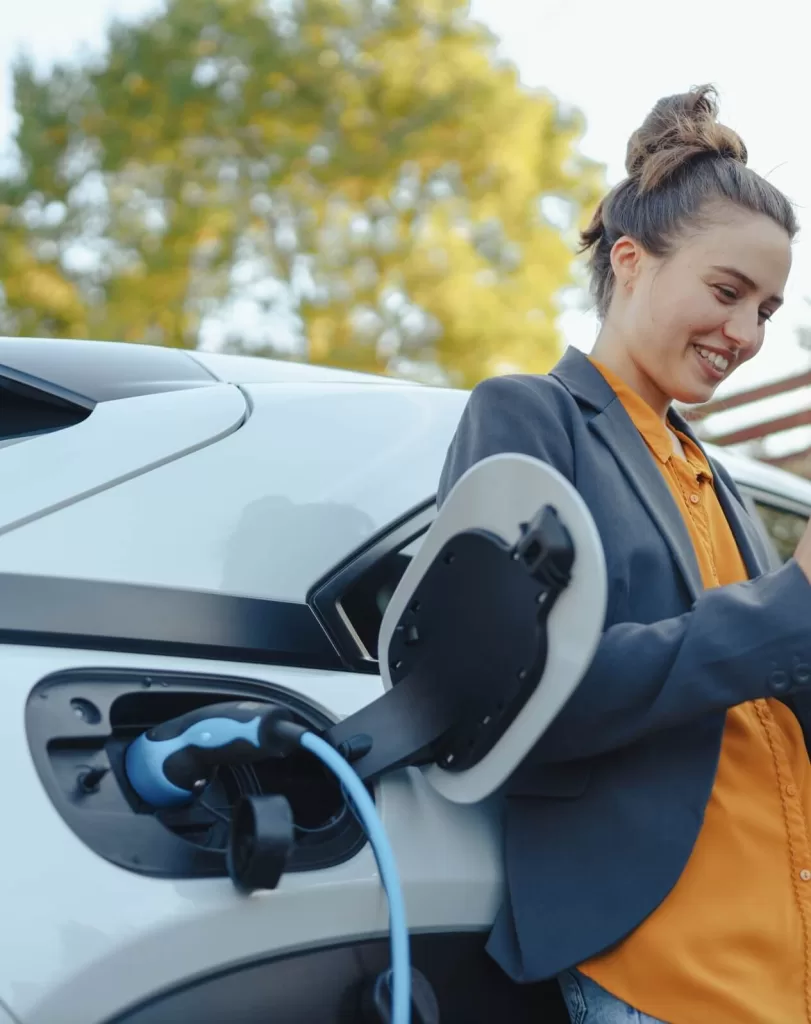 Beyond innovation
Our transformational technology connects environmental targets with on-the-ground applications.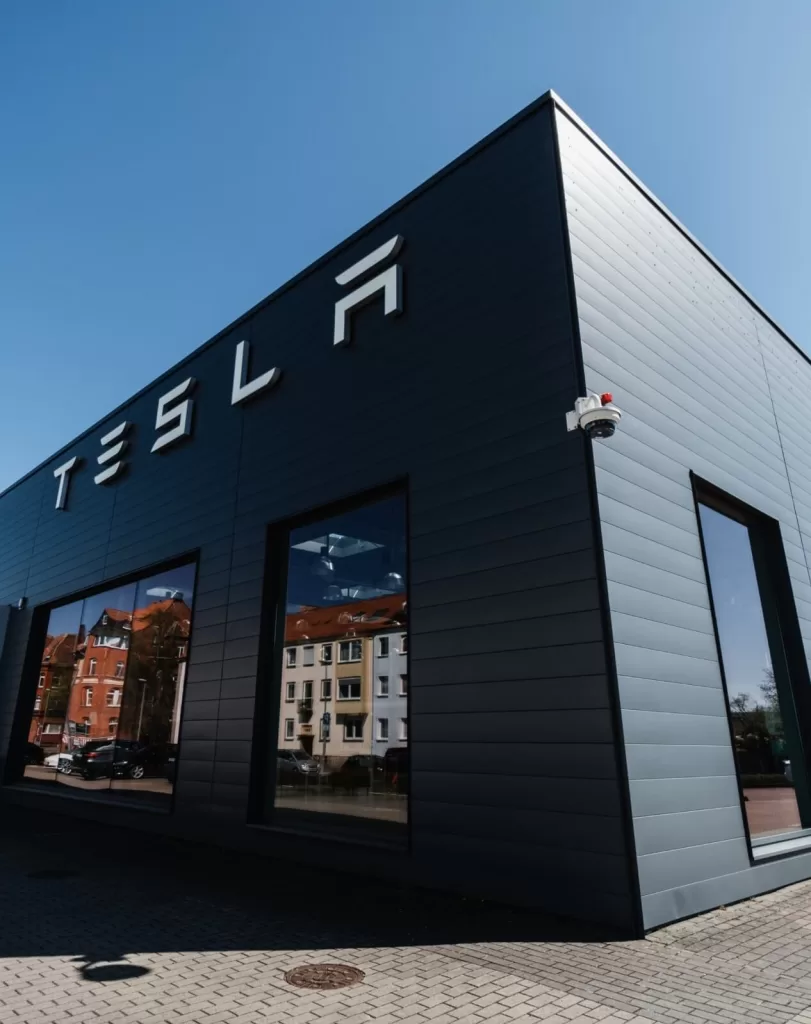 Developing the engineers of tomorrow
We know that to achieve our ambitious sustainability vision and play our role in meeting the environmental challenges we face as a global community, we need to develop the next generation of engineers.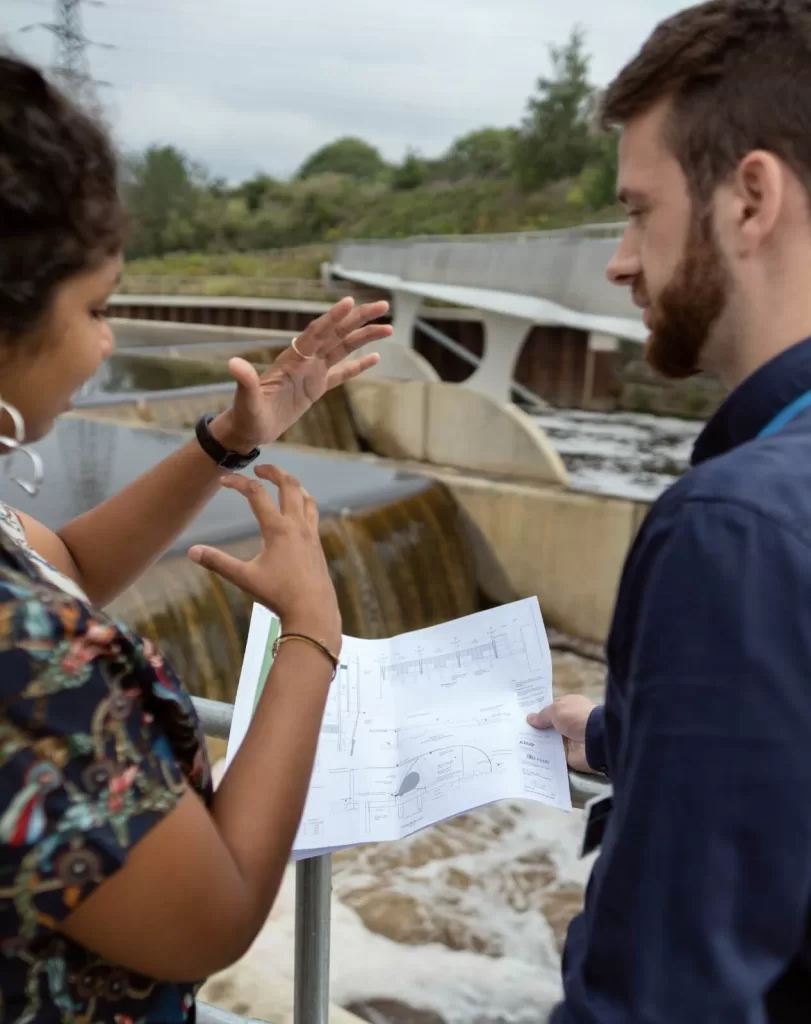 What our clients say
"Chris and Rob were a pleasure to work with. Besides their obvious technical abilities, they were flexible to work around us and delivered a system that performs as planned. Core Controls as a team have delivered beyond what I could have expected and I sincerely hope that I get the chance to work with them on future projects."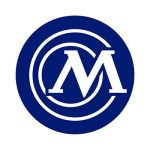 "Core Controls have been providing the maintenance and support of the specialist tunnel systems within the Meir tunnel on the A50 since 2016.  Their friendly and professional approach in providing the service make dealing with them a pleasure.  Their engineers are enthusiastic and knowledgeable but most of all conduct themselves in an open and honest manner, I find their "can do" attitude refreshing and very positive making them a joy to work with."

"Core controls were very professional in their approach to the project and provided a functional design specification to ensure that all customer requirements were met. Core controls were involved in the project from its inception to completion and provided excellent service and I would not hesitate in recommending them for any future projects."
"Core Control Systems Ltd were employed by Costain for the full refurbishment and replacement of all the tunnel communication systems and integration. They were contributory to the successful completion of the project and were commended by Welsh Government for their quality and performance. Their approach to the project was collaborative, professional, and highlighted their knowledge on relevant standards and equipment. The integration of all the systems was delivered successfully, saving on programme and costs."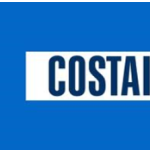 Our values
From the origin of Core Controls, three fundamental values have been critical to our success:
We proactively commit to improving ourselves, our skills, and our knowledge to provide our clients and colleagues with the best possible products and services.

We are accountable for honouring our commitments to each other, our clients, and our families.
We go above and beyond to surpass expectations. By prioritising our values, our decisions take us one step closer to achieving our goals and, most importantly, our company mission.

Talk to us
Whether you have an engineering project we can bring our expertise to or you have the skills and vision to join our team, we want to hear from you.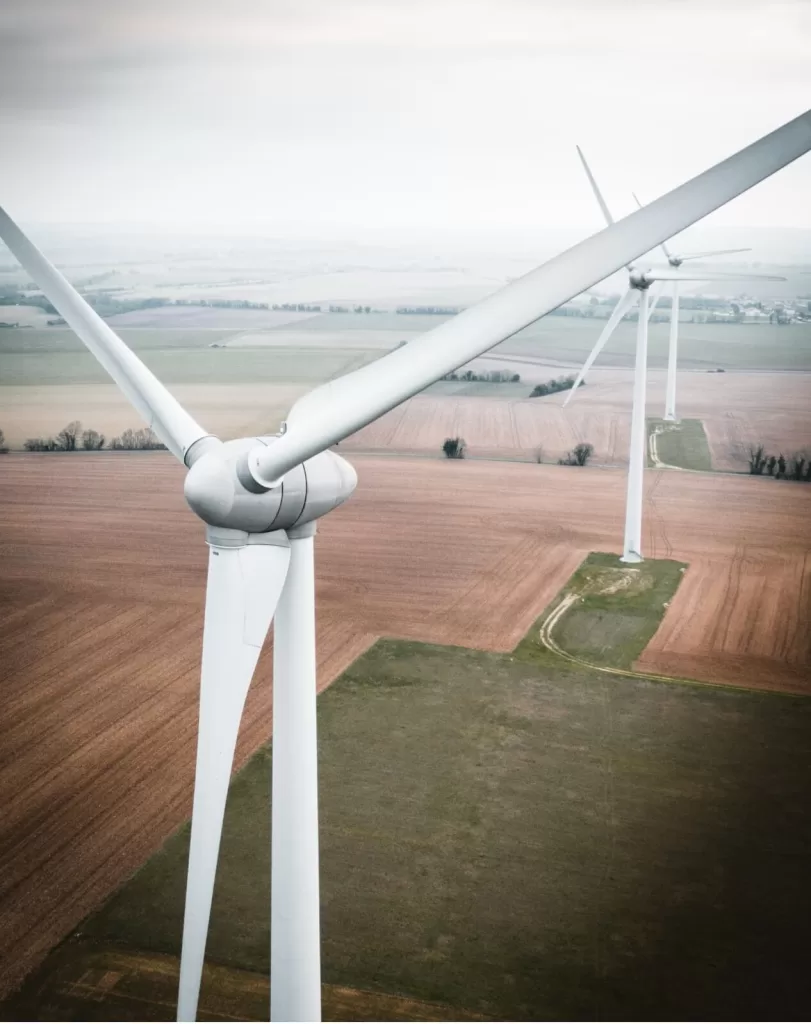 Accreditations