Contact us
Whether you have an engineering project we can bring our expertise to or you have the skills and vision to join our team, we want to hear from you.
+44 (0)844 335 8336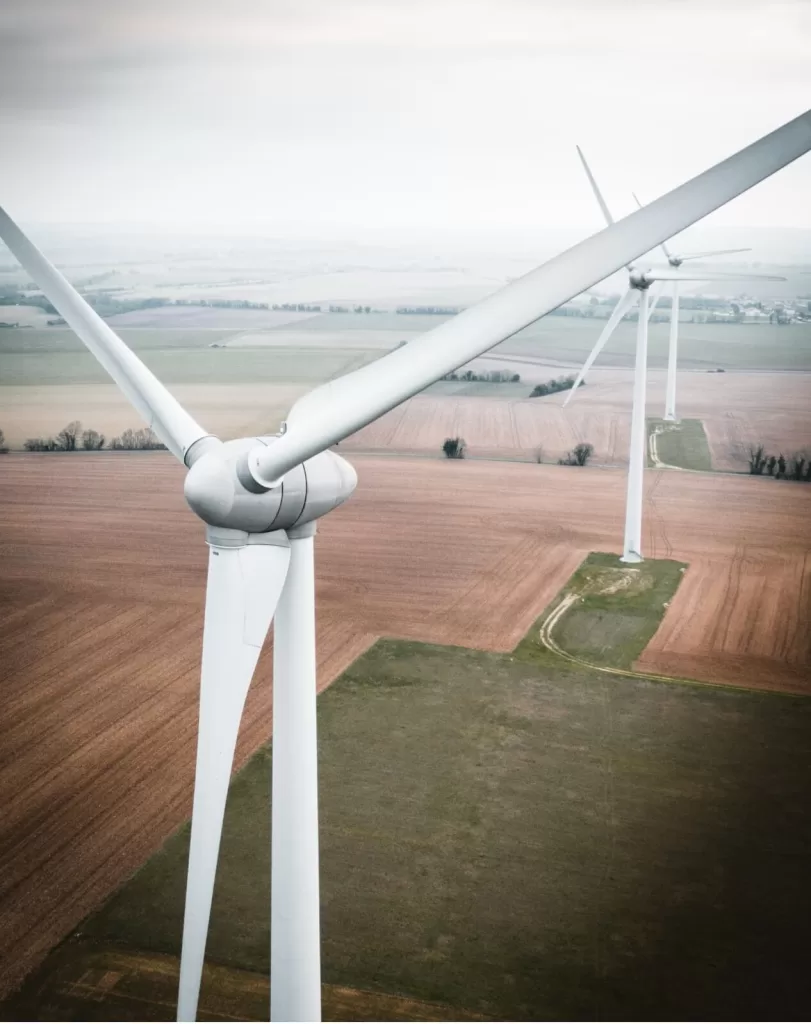 Our values
From the origin of Core Controls, three fundamental values have been critical to our success:
We proactively commit to improving ourselves, our skills, and our knowledge to provide our clients and colleagues with the best possible products and services.

We are accountable for honouring our commitments to each other, our clients, and our families.
We go above and beyond to surpass expectations. By prioritising our values, our decisions take us one step closer to achieving our goals and, most importantly, our company mission.
Accreditations