Armed Forces
At Core Controls we are honoured to stand by personnel who have served in our nation's Armed Forces.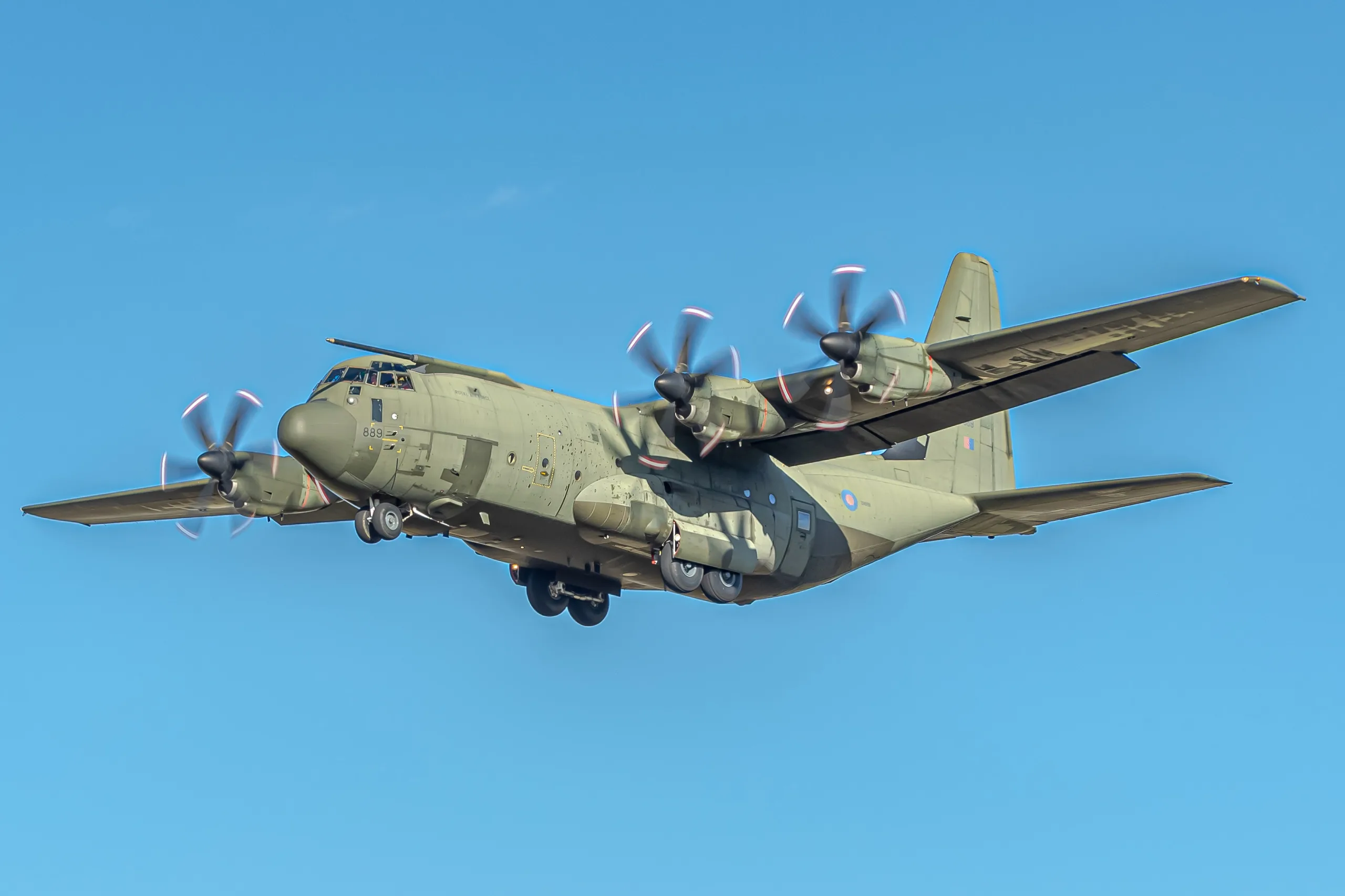 Proud Supporter of the Armed Forces Covenant
We are proud to have signed the Armed Forces Covenant, solidifying our commitment to being an Armed Forces-friendly organisation.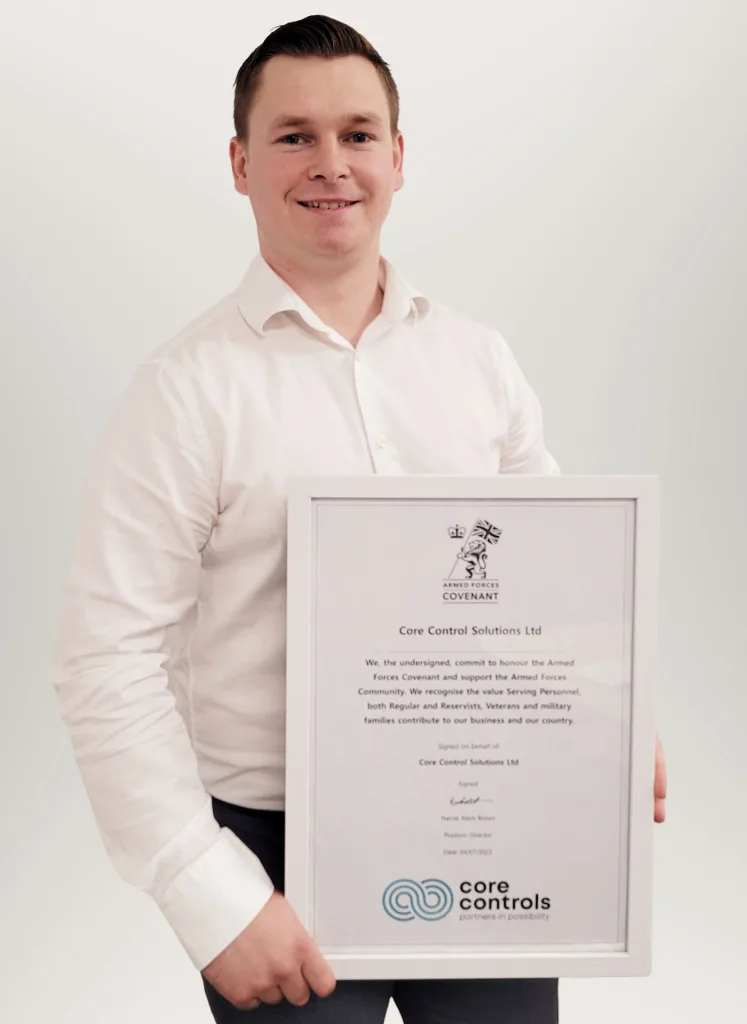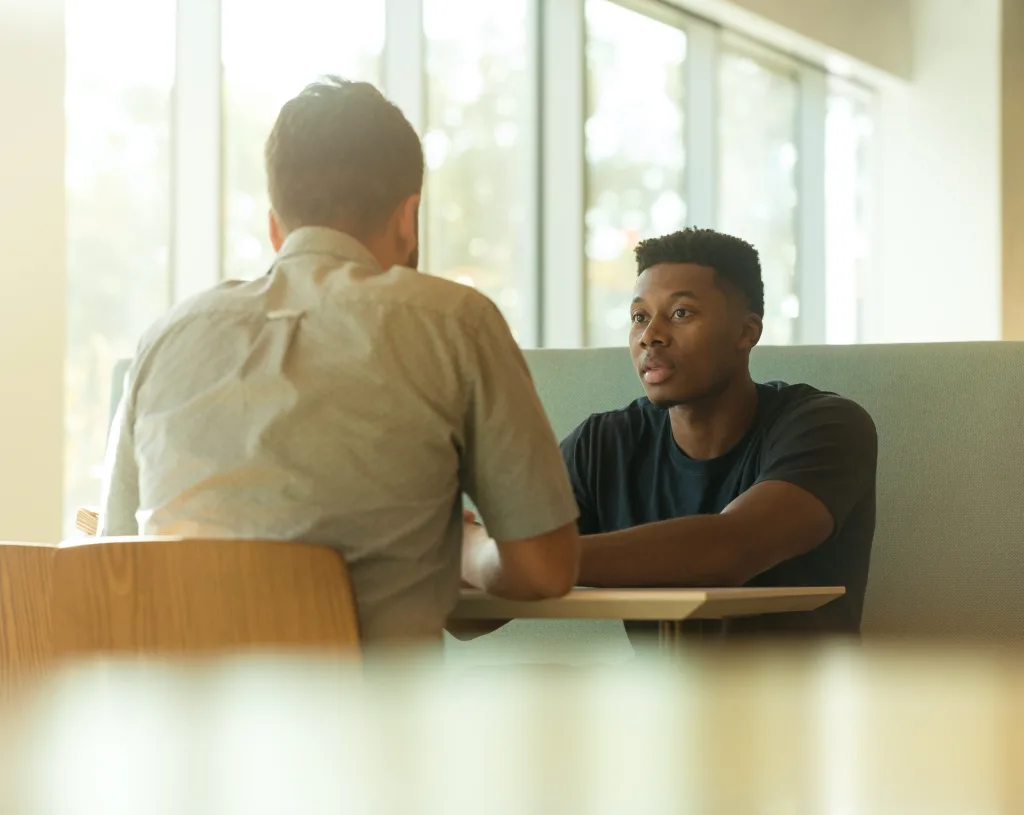 Employment Opportunities for Veterans
We recognise the unique skillset that veterans bring to the table, and we are eager to help them leverage their talents in the civilian workforce. We see the potential in each individual who has served and believe that their dedication, discipline, and commitment make them invaluable assets to our team. We are here to support you in your transition to civilian life, offering a rewarding and purposeful career path that acknowledges and values your military experience.
Support for Service Spouses and Partners
We offer flexible working hours and holidays. We understand that the unpredictability of military life can make traditional work schedules challenging, and we aim to provide the flexibility required to maintain a healthy work-life balance.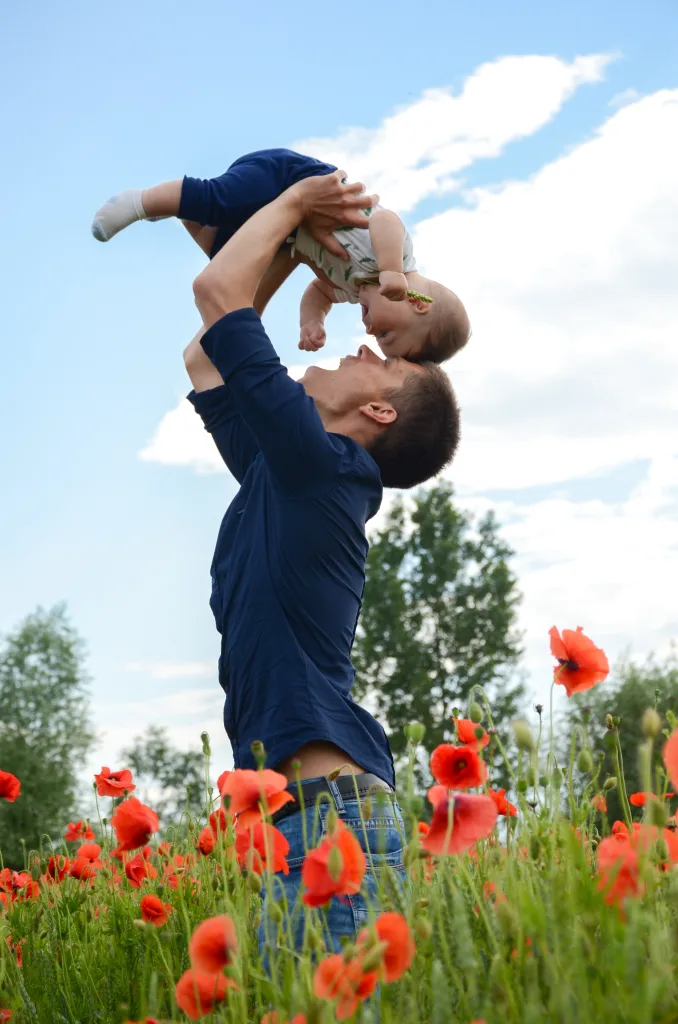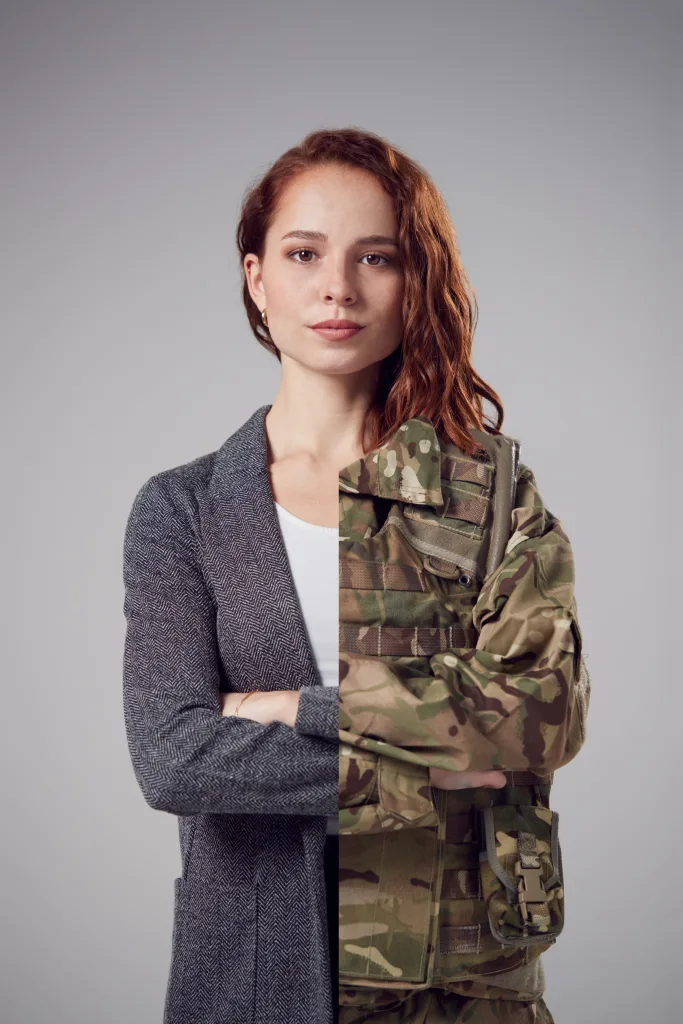 Reserve Forces Support
Our commitment extends to members of the Reserve Forces. We grant 5 additional days of leave for annual Reserve Forces training, where required and by pre-agreement.