Careers
We are building a vibrant, diverse, innovative team to create world-leading control systems and environmental solutions. Here's what we offer and why you might be who we're looking for:

Shaping the future requires diverse thinking
We are committed to building a culture of trust, respect, and appreciation in an inclusive working environment. To us, having a diverse workforce isn't just the right thing to do; it makes our team better, stronger and leads to greater innovation.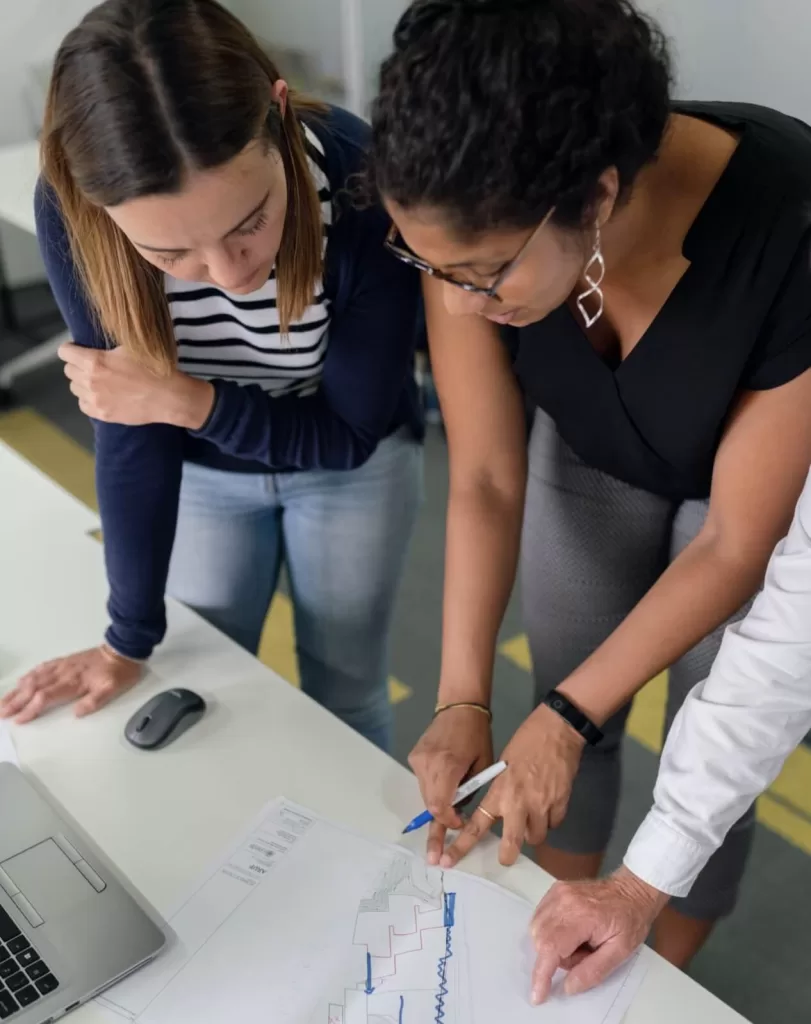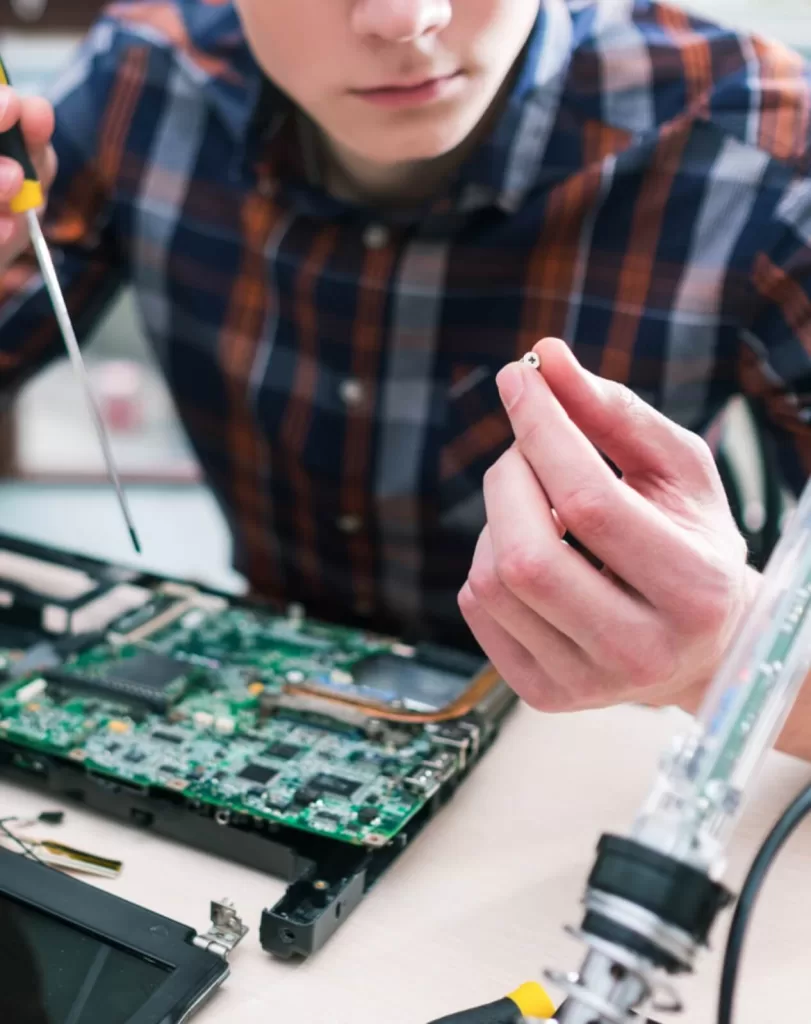 Develop your career, your way
We firmly believe in offering you a career and not a job. From apprentice to director, we invest in our team and provide support in and out of the workplace. We value you as a person, not just an employee.
We offer a career full of variety, support and progression. We are rapidly growing, and as a result, there are many opportunities for our staff to progress and explore alternative roles.
There's no pigeonholing; every engineer plays a part in the entire life cycle of our projects. No two projects are the same, meaning you will continuously learn new skills and expand your knowledge.
Training opportunities? There are a lot of them. Every engineer's training plan, including apprentices, starts with gaining a CSCS card, and you will continue to earn formal qualifications to support your development. Safety is our number one priority, and for this reason, everyone receives first aid training.
What Awaits You
Our Employee Value Proposition revolves around three pillars: your progression, your wellbeing, and sustainability. We believe that your journey with us should be one of continuous growth, where you're empowered to advance not only professionally but also personally. Our commitment to your wellbeing ensures a supportive environment that nurtures your physical, mental, and emotional health, allowing you to thrive both at work and in life.
Furthermore, we're deeply committed to creating a safe and sustainable future, not just for our company but for the world we share. Join us, and you'll play a crucial role in driving forward our sustainable initiatives, contributing to a better tomorrow for all.
we create innovative solutions that enable a carbon neutral county
we are committed to building a safe & sustainable future with our products
we are committed to developing the next generation of engineers
diverse & inclusive
supportive
collaborative
regular social events
employee wellbeing programme with a 24/7 helpline
paid sick leave
free use of the company's onsite gym
competitive salary
paid overtime
pension contribution
premium weekend & night rate
paid overtime at manager's discretion
annual performance based pay increases
flexible holidays
flexible working hours
£500 to spend on activities with your friends & family each year
profit share bonus
we deliver on promises
we continuously improve
we go the extra mile
we recognise success
we say it how it is
we collaborate
we work safely
we encourage innovation
certified training opportunities
internal progression & development
stability
evaluation & feedback
a varied workload with great opportunities to learn new skills – no pigeonholing!
Developing the engineers of tomorrow
We know that to achieve our ambitious sustainability vision and play our role in meeting the environmental challenges we face as a global community, we need to develop the next generation of engineers.
Doing this takes investing in people and developing them over the long term. It also takes a diverse team that can challenge conventional thinking, and it takes collaboration with the educational sector to help shape the curriculum so tomorrow's problem solvers excel.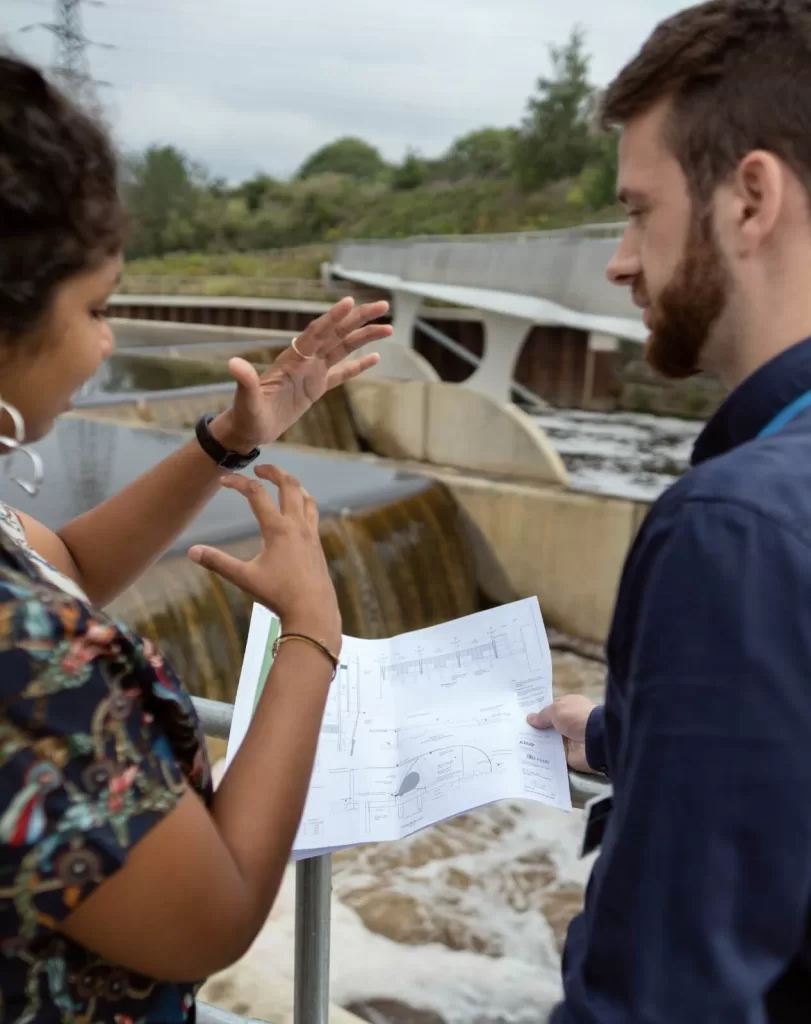 Our People
Work Experience: Shaping Life's Pathways
Meet Russ, our Technical Manager. He started working at Core Controls in 2014 after securing an industry placement as part of his degree.
Russ demonstrated his passion for engineering and had undeniable talent. We offered him a job at the end of his placement and sponsored him through his final year, offering technical support and financial stability.
Since his work placement, Russ has been promoted from a graduate engineer to a project engineer, to a senior engineer to a technical manager. Not only is he a technical wizard, but he is also a great leader who is passionate about sharing his knowledge to support the growth of others.
Jamie
System Support Manager
Unconventional Beginnings
Meet Jamie, our System Support Manager. Jamie started working with Core Controls in 2020 as a system support engineer after initially declining the opportunity to have an interview – yes, it's true!
Jamie is passionate about developing his skills and knowledge, and we could (and did) offer him the opportunity to achieve this. A combination of Jamie's passion, dedication and ambition with Core Control's support and training opportunities has seen us promote him to a senior engineer and then System Support Manager in 2022.
Where education meets opportunity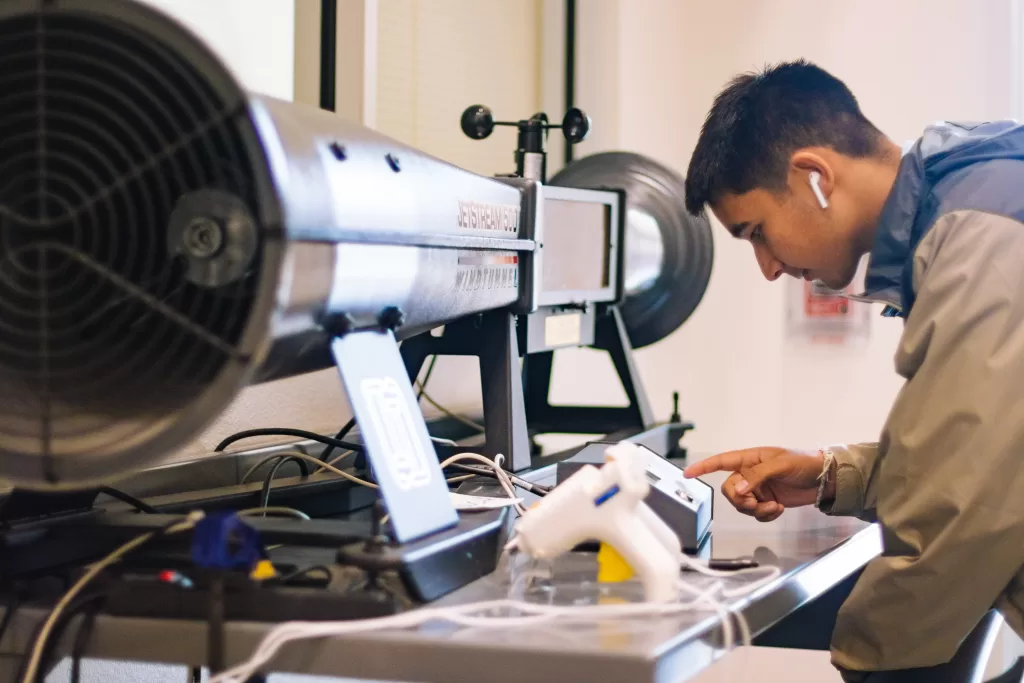 Degree apprenticeships: get paid to unlock your future
Are you stuck deciding whether to go to university or start an apprenticeship? Why not do both at Core Controls? We offer a degree apprenticeship programme that provides a level 6 qualification and a practical hands-on learning experience.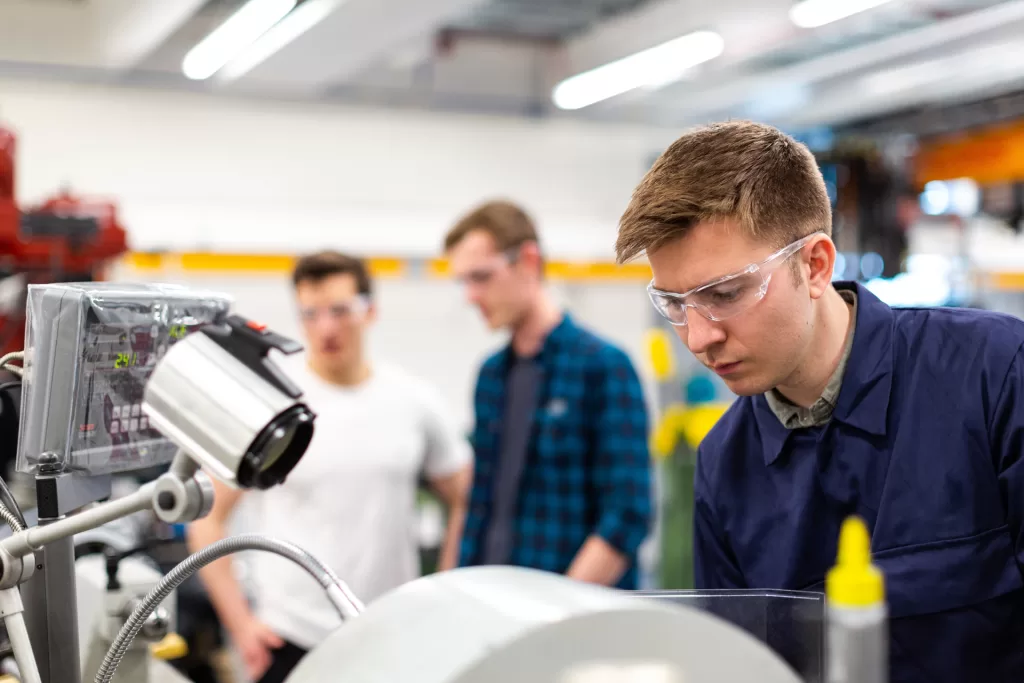 Our mission to reshape the curriculum
We are working with technical colleges in our local area, introducing students to our way of engineering. The students never fail to inspire us, and we are excited to see what the future of engineering holds in their hands.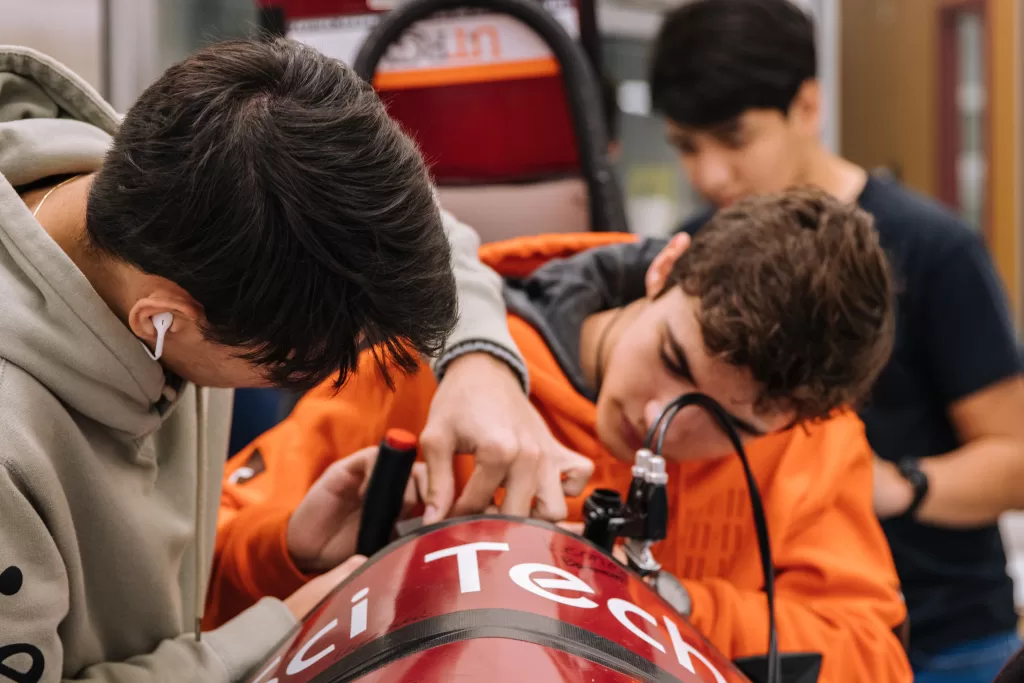 We love a challenge
Each year the UK CanSat Competition takes place, and we're enthusiastic about sponsoring a team of students, providing our expertise to assist them throughout their endeavour.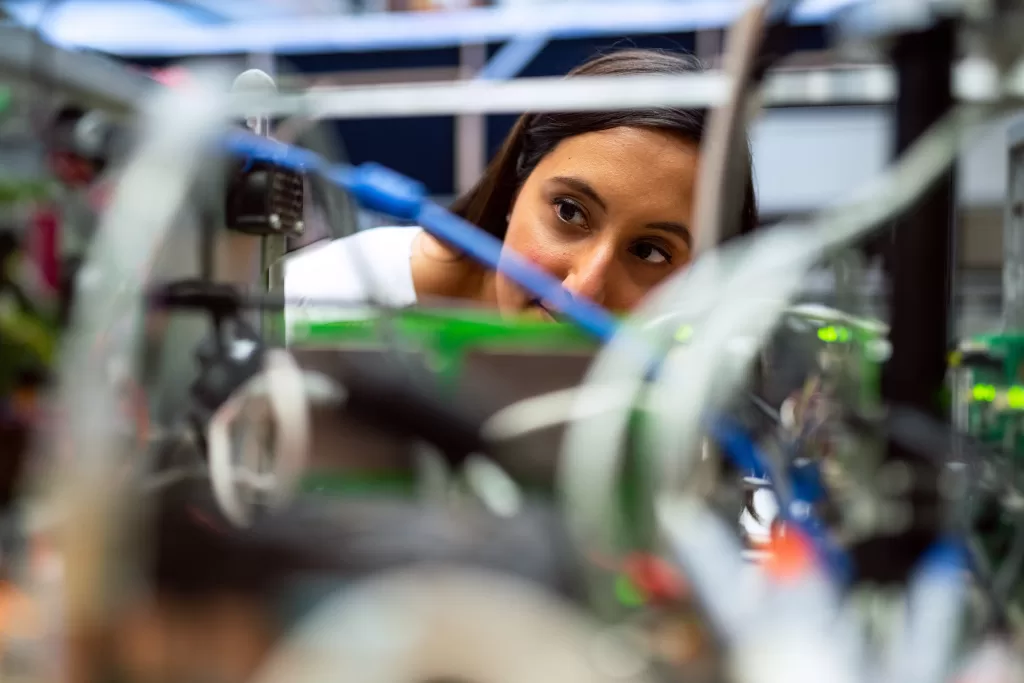 Explore your passion through dynamic hands-on opportunities
We offer exciting hands-on work experience opportunities to help students discover their passion for engineering. For more information, email careers@corecontrols.co.uk.
Our current jobs
System Support Engineer
Discover a career as a Support Engineer, maintaining essential control systems that contribute to a safe and sustainable future.
View details
Apply now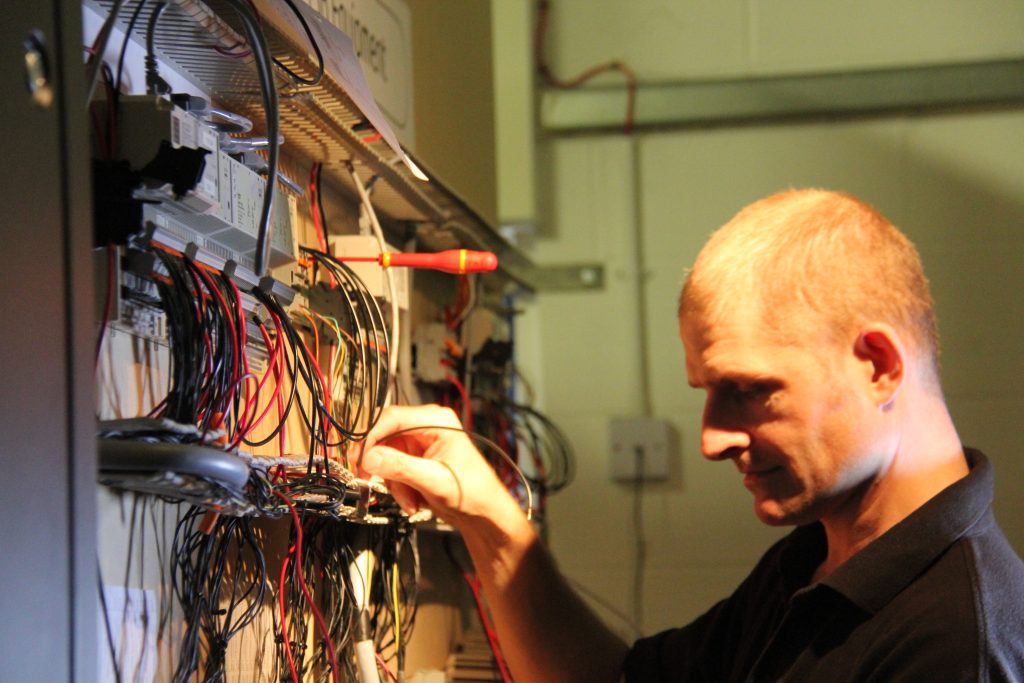 Project Engineer
Step into the role of a Project Engineer at Core Controls, pioneering innovative solutions that shape a safe and sustainable future.
View details
Apply now
Our values
From the origin of Core Controls, three fundamental values have been critical to our success:
We proactively commit to improving ourselves, our skills, and our knowledge to provide our clients and colleagues with the best possible products and services.

We are accountable for honouring our commitments to each other, our clients, and our families.
We go above and beyond to surpass expectations. By prioritising our values, our decisions take us one step closer to achieving our goals and, most importantly, our company mission.

Talk to us
Whether you have an engineering project we can bring our expertise to or you have the skills and vision to join our team, we want to hear from you.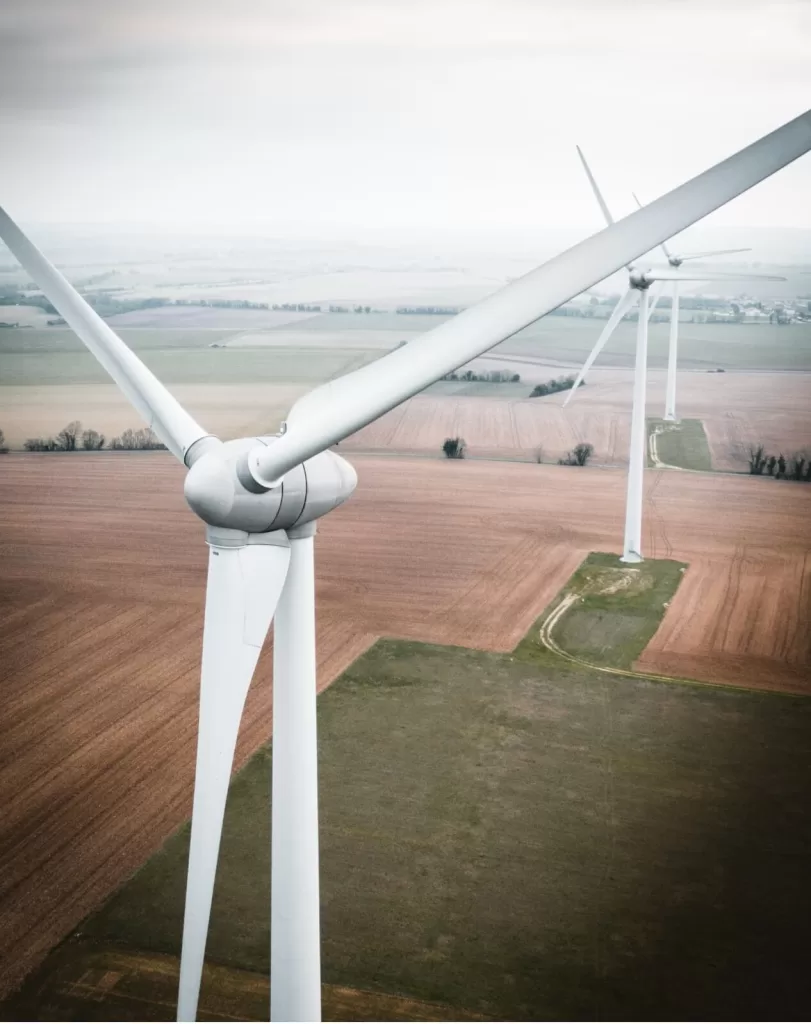 Accreditations