Our purpose
To build a safe and sustainable future whilst developing the next generation of engineers.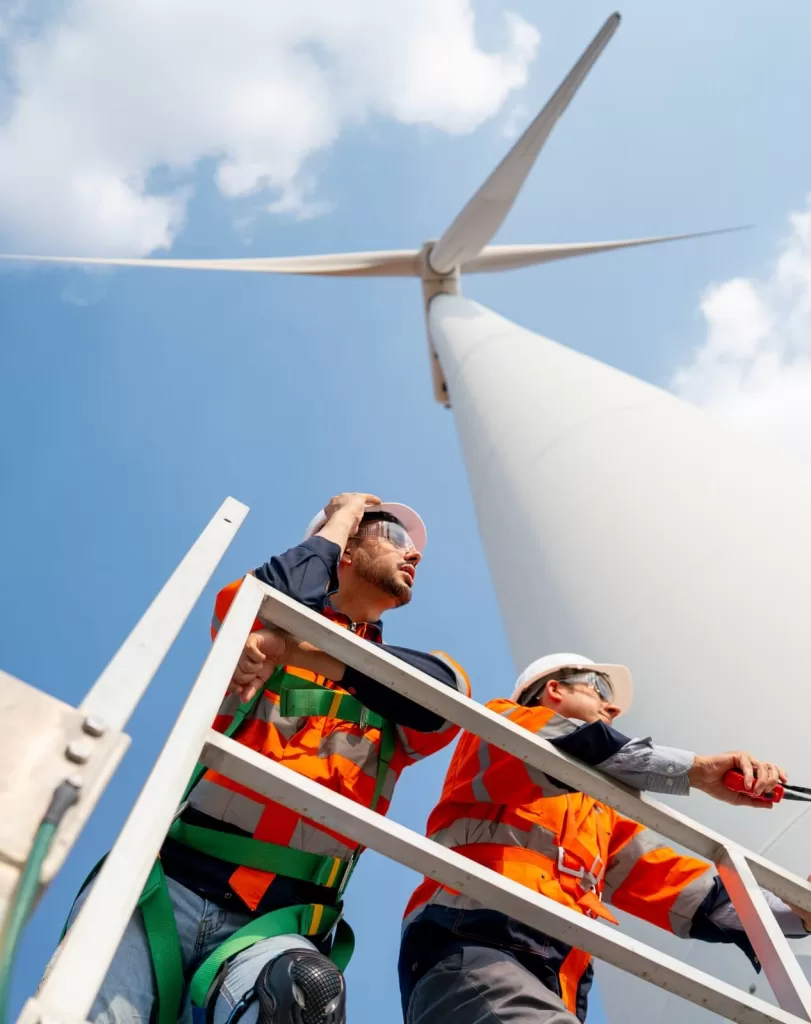 We're pioneers in sustainability
Achieving a net-zero UK
We're playing a core role in the next industrial revolution – sustainability. Achieving a net-zero UK is a challenge like no other nation has faced before, but we know that we can accomplish it and reshape the ecological story that is being written.
Whilst it sounds like a lofty goal, our transformational technology already connects environmental targets with on-the-ground applications, making a measurable difference, and this is just the start.
Creating safer, forward-thinking infrastructure
Developing and implementing safer, renewable, and sustainable energy infrastructure is vital to achieving a net-zero UK. Not only will this help avoid the environmental catastrophes that await if rapid action isn't taken, but it will also provide the UK with energy security, which has become equally paramount.
Some of the renewable energy infrastructure projects that we are involved in include:
Large-scale power storage solutions to stabilise the National Grid to make renewables a viable supply of power
The National Highways Smart Motorways Development Centre to develop flexible energy solutions for deployment at roadside assets, construction sites and depots
The Tesla Community Energy Scheme to provide local communities with sustainable heating and energy generation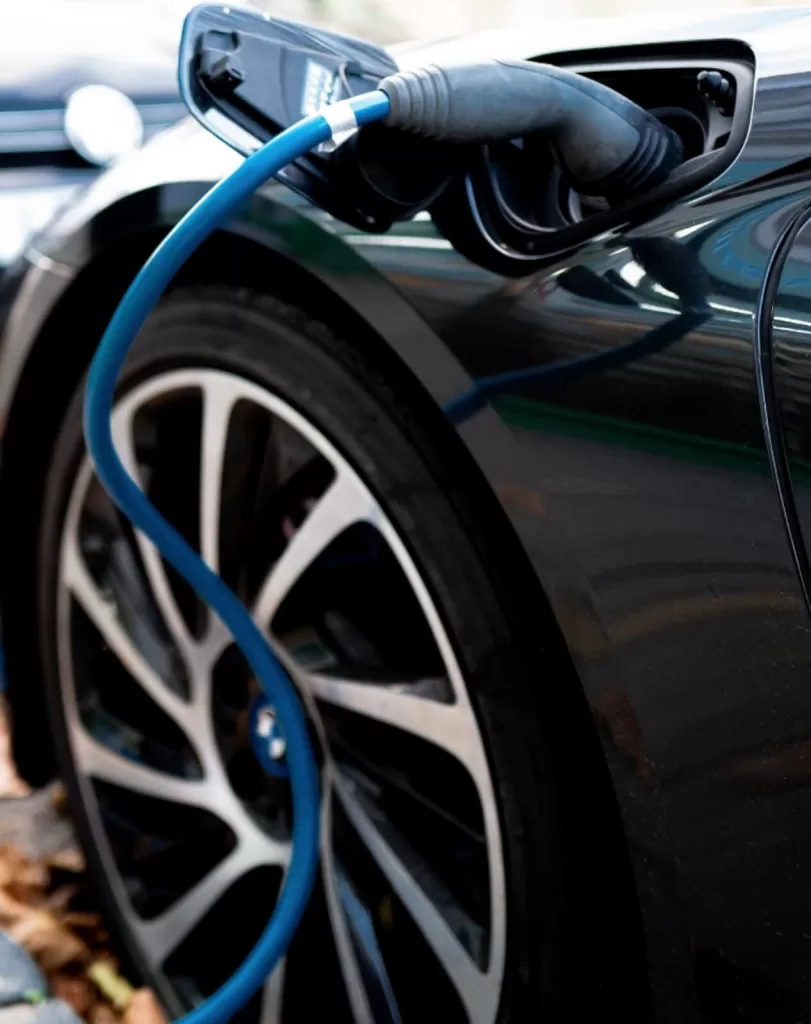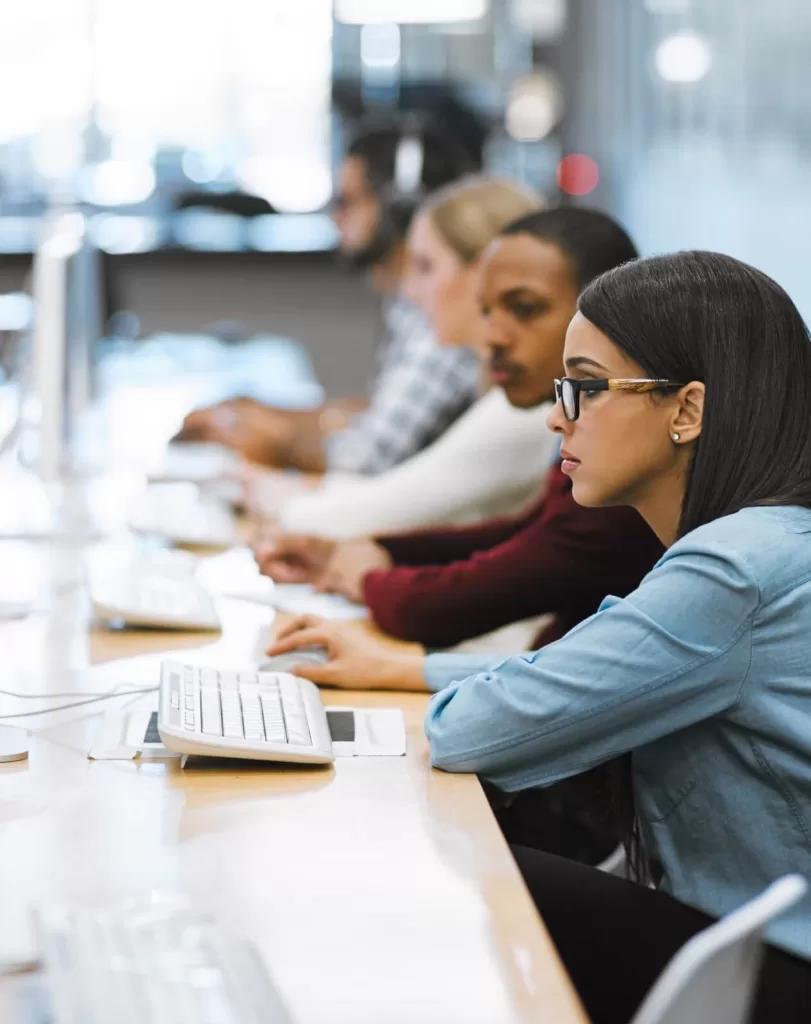 Developing the engineers of tomorrow
We know that to achieve our ambitious sustainability vision and play our role in meeting the environmental challenges we face as a global community, we need to develop the next generation of engineers.
Doing this takes investing in people and developing them over the long term. It also takes a diverse team that can challenge conventional thinking, and it takes collaboration with the educational sector to help shape the curriculum so tomorrow's problem solvers excel.
The secret to our success, our values
We live our values – they are not just a piece of paper to put in a tender or proposal, so we love celebrating them!
Each year we award our Core Values Champions.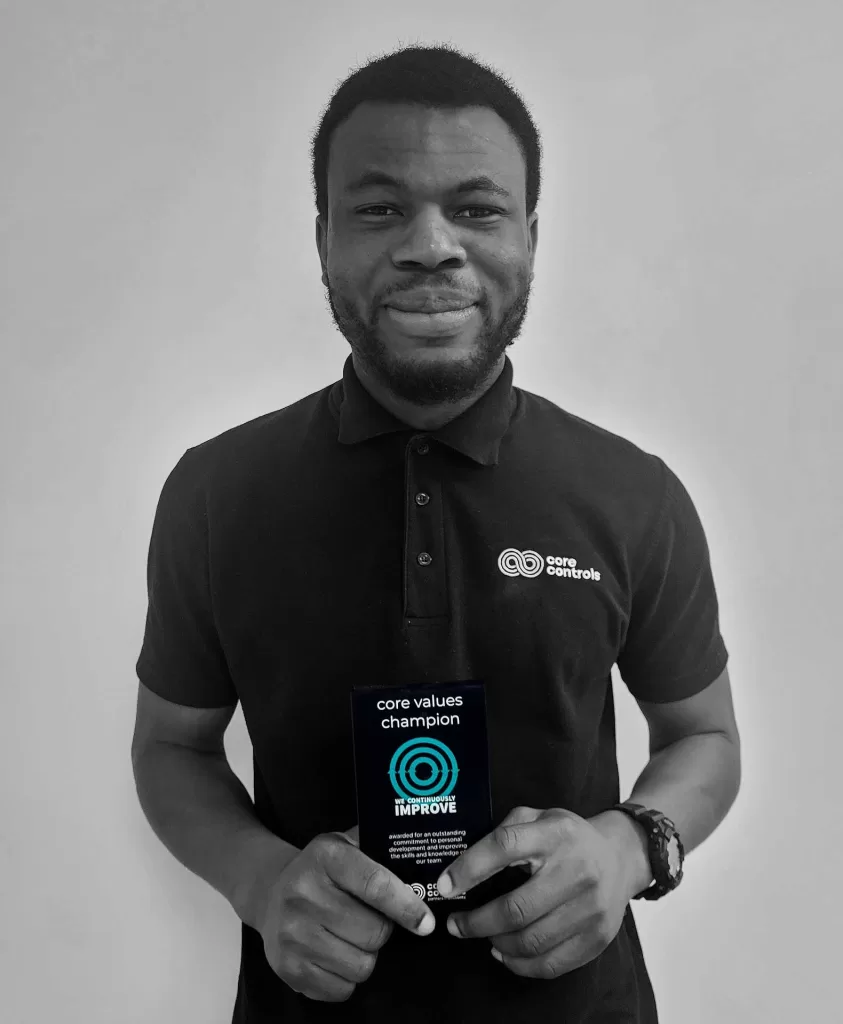 Continuously improve
We are proud to recognise David's exceptional dedication to personal growth and enhancing the skills and knowledge of our team.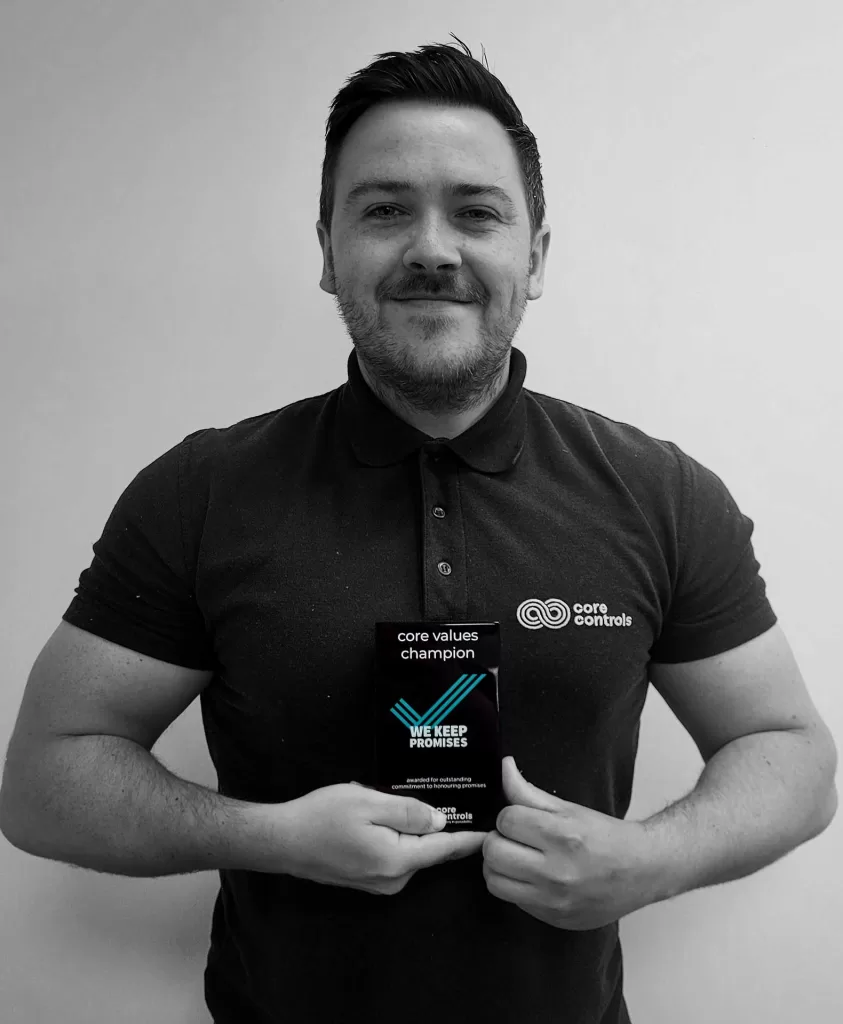 Deliver on promises
We are delighted to award Kane for his outstanding commitment to honouring promises.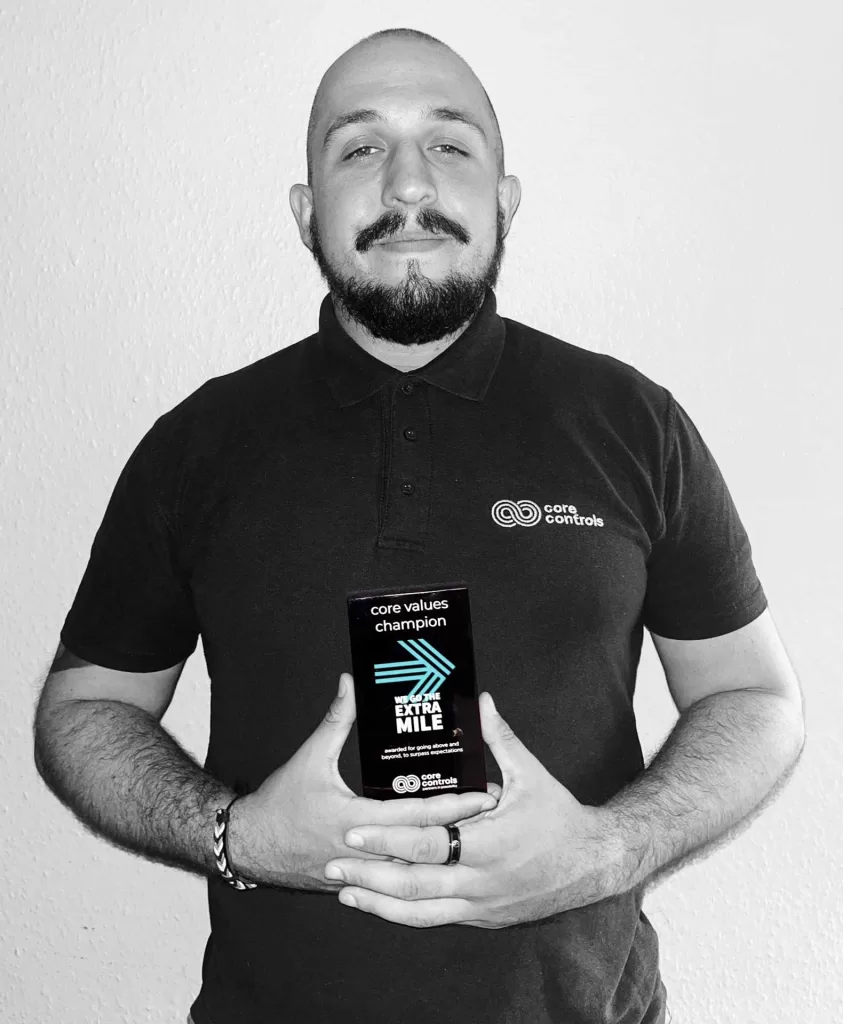 Go the extra mile
We are thrilled to recognise Kris for his exceptional efforts in exceeding expectations and going the extra mile.
Our values
From the origin of Core Controls, three fundamental values have been critical to our success:
We proactively commit to improving ourselves, our skills, and our knowledge to provide our clients and colleagues with the best possible products and services.

We are accountable for honouring our commitments to each other, our clients, and our families.
We go above and beyond to surpass expectations. By prioritising our values, our decisions take us one step closer to achieving our goals and, most importantly, our company mission.

Talk to us
Whether you have an engineering project we can bring our expertise to or you have the skills and vision to join our team, we want to hear from you.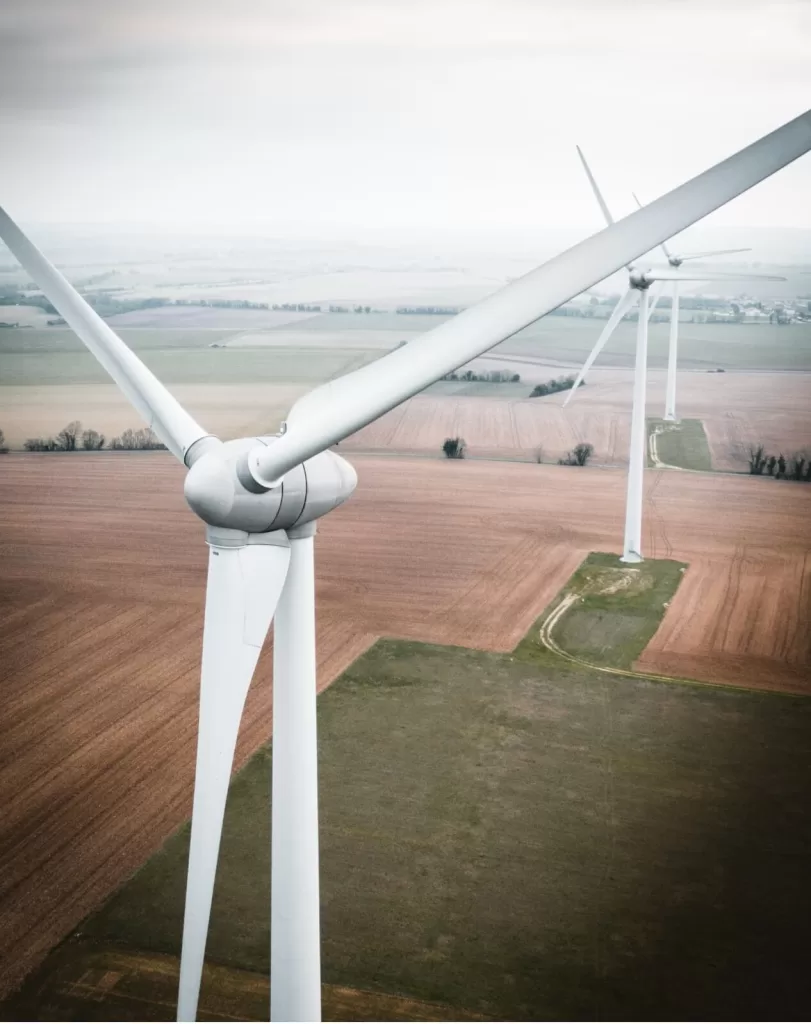 Accreditations